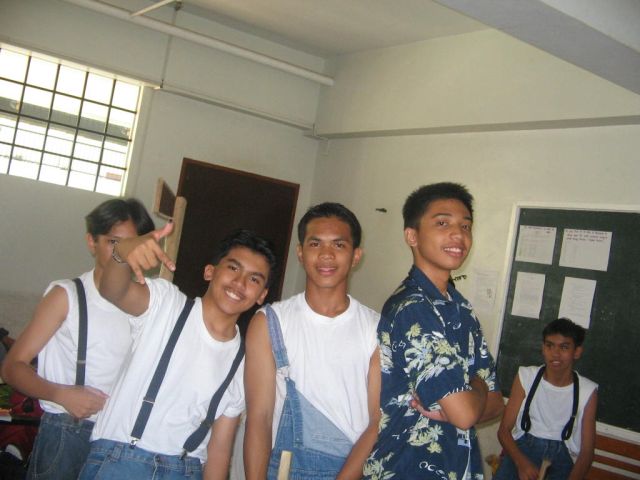 preparing for the verse choir contest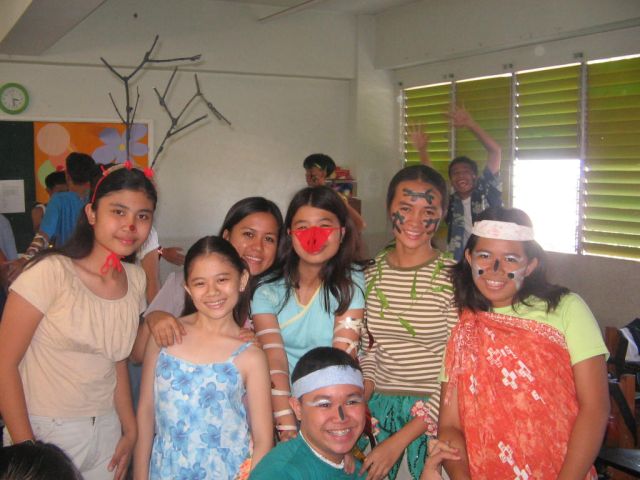 shiori: happy.. shalala.. it's so nice to be happy!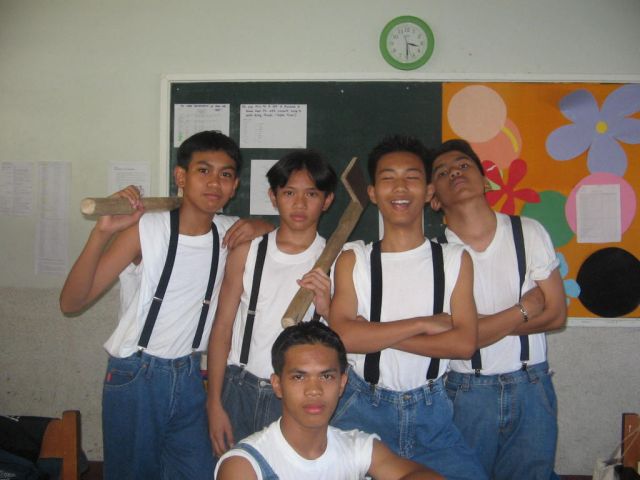 murag taga handyman! macho papa!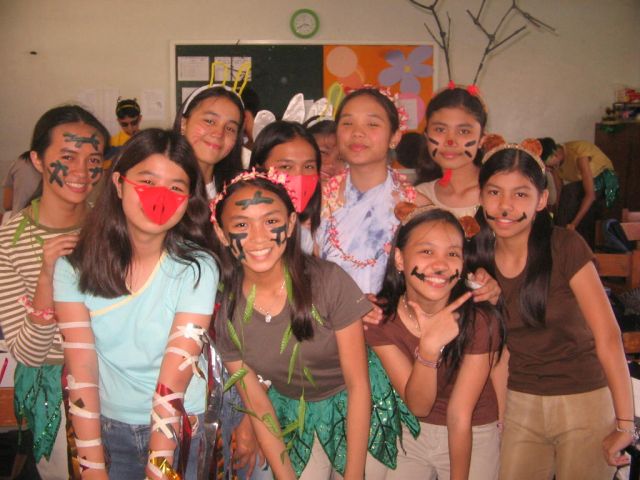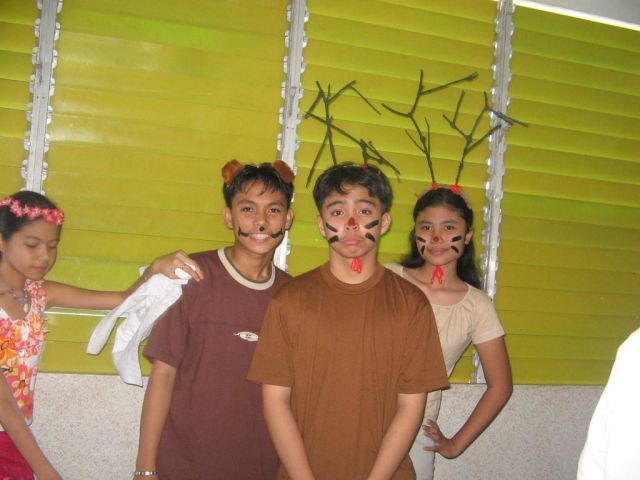 bodi paluoy-luoy ug face!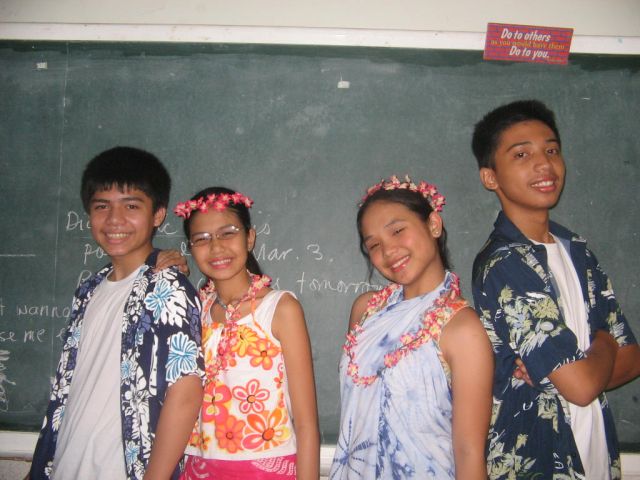 the beloved students (asil, jyle, jeda, jon ray) of "save the lofty trees"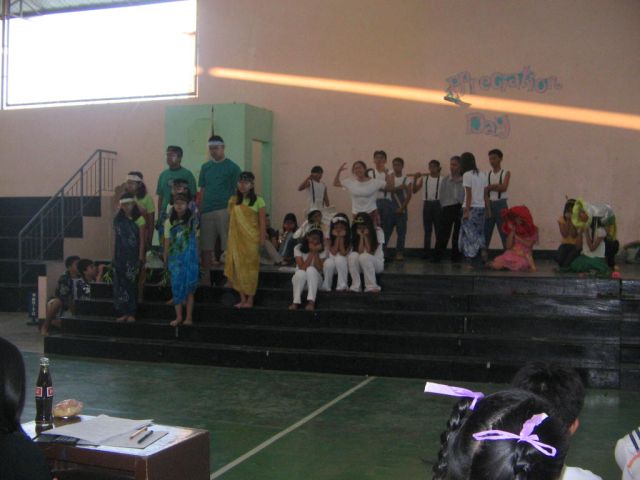 pangitaa ninyo si jon ray ug si asil behh..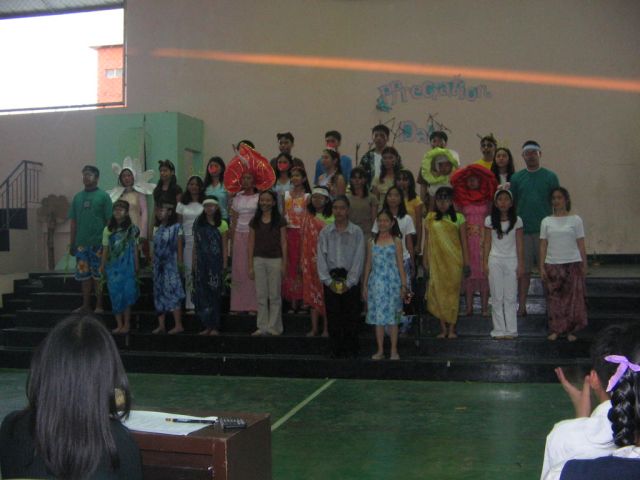 you.. you were meant to be free.. as wild as the sea.. just like an eagle soaring high.. nesting on trees that touched the sky.. you have the right to this place.. like all human race.. you are no less than a child of the maker.. you're an earthkeeper from the land of your birth!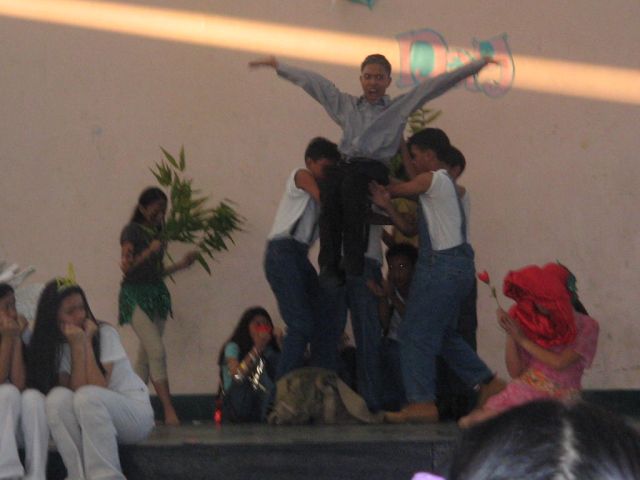 baby look at me and tell me what you see... ........ fame! im gonna live forever. im gonna learn how to fly!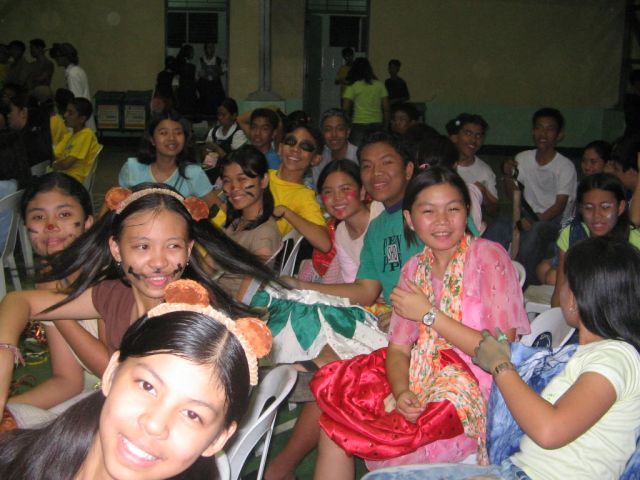 smile faber smile!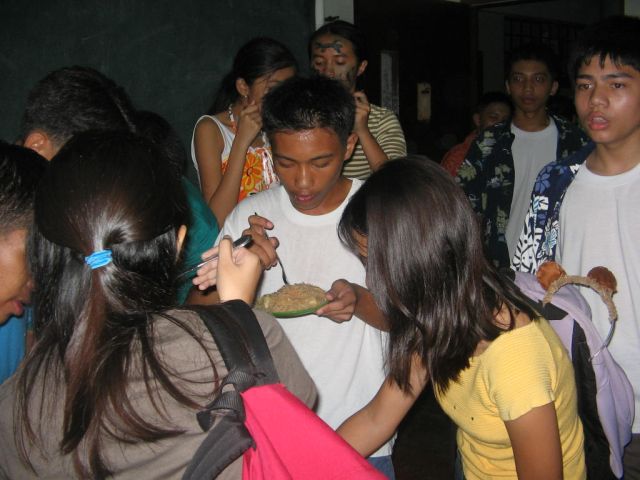 humana ang contest but the party has just begun! february 17, 2005 at the classroom 7pm.
jon ray, vincent, gysyl, jyle, regina, jesshiela nag-posepose sa gawas.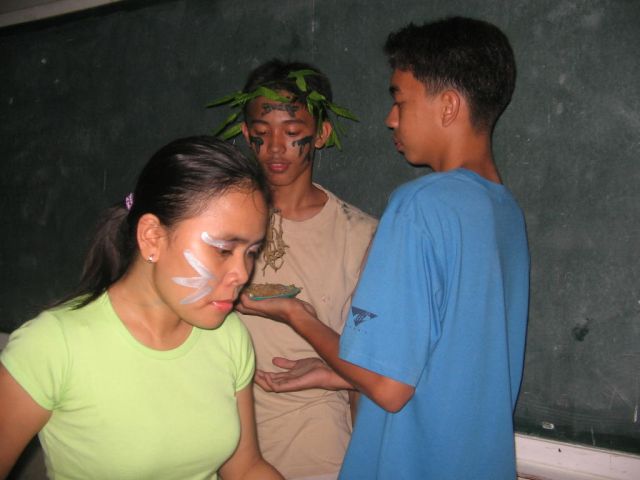 oii... sweet kaayo si jag and miguel... sharing is loving!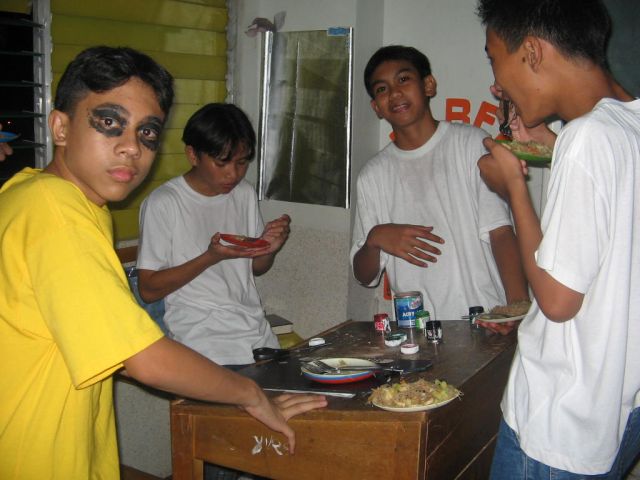 hala sige! kaon gyud mo!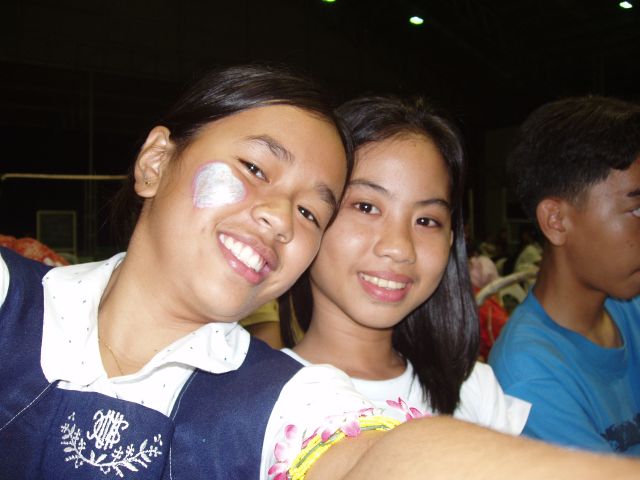 this is regina agnes suzanne arcadio.. ang nag-conduct sa among verse choir.
Enter content here