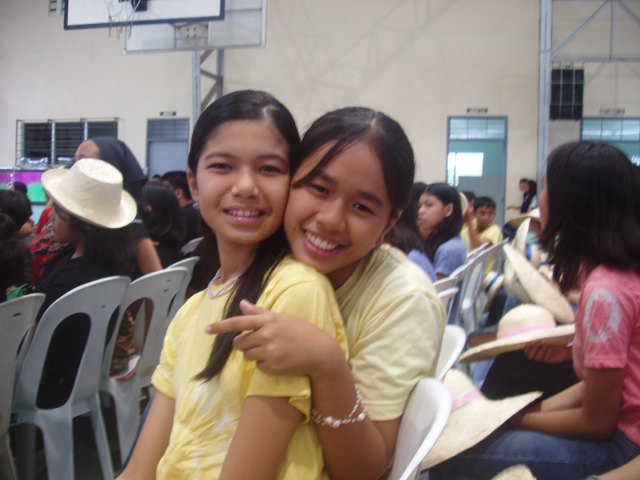 ang mga lingas!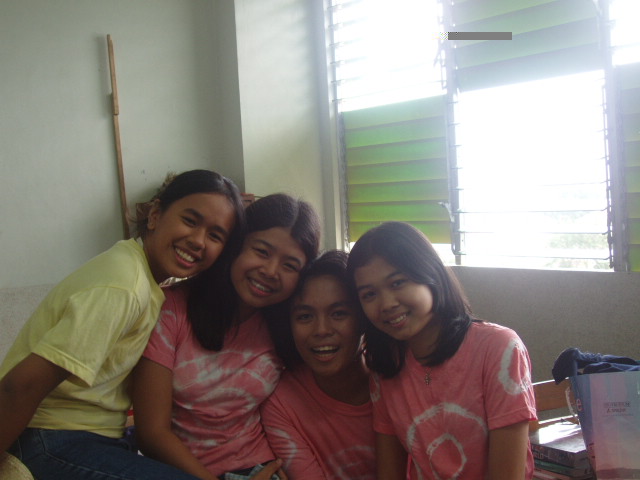 kulangan man lagi ang barkada? wala si johanna ug iris..... si iris ang nag-take sa picture....... si johanna? asa man??? nang-ekal pa siguro!!!! joke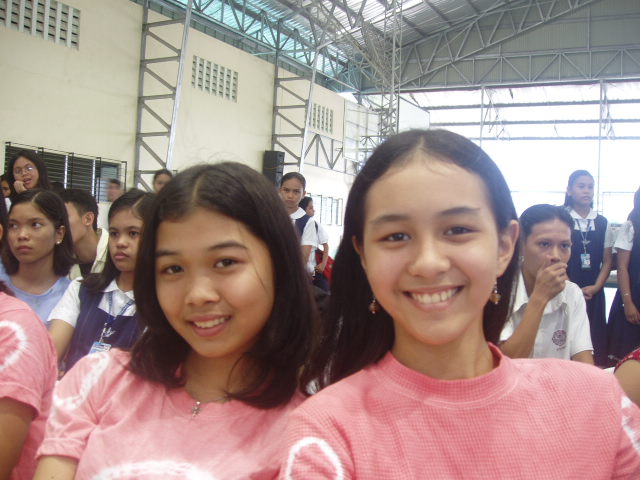 mga guapa sa classroom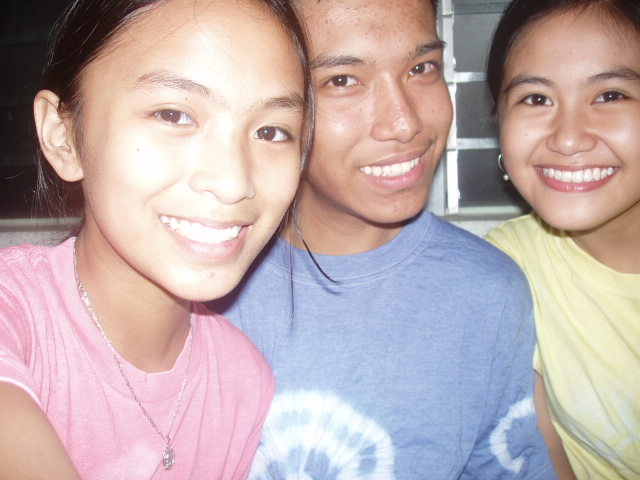 ang mga sabaan sa classroom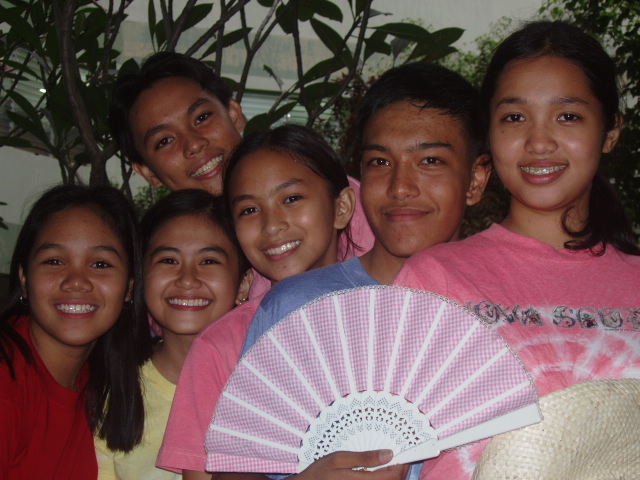 si fr. cris fajardo ang nag-take ani..... thanks to him....... picture-picture sa sap office dapit with a vachael(from ricci)...... nangana-og mi sa first floor kay nagproblema mi sa among grado ani..... giving of report cards man ni nga time.....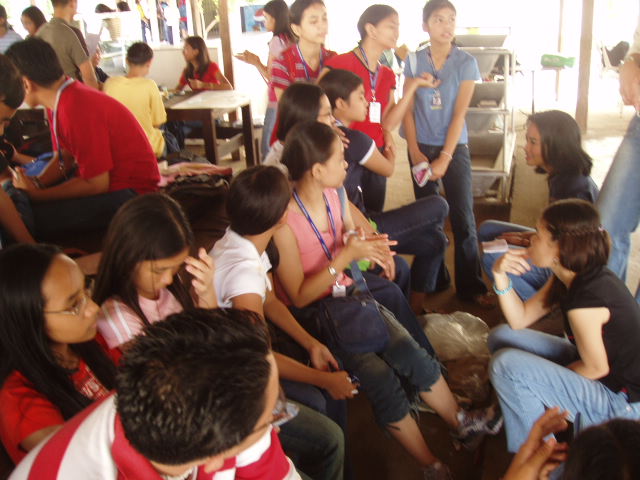 planning for the sabayang pagbigkas... ang result sa meeting? nakadecide mi nga tie-dye shirts among gamiton with diff. colors(red which came out pink, blue which came out violet, yellow)
Watch the pictures of our class during the competition of SABAYANG PAGBIGKAS held last August 2004....
I would like to thank our ever dearest beautiful and sexy moderator for her moral support for our class. To G. AC Guarin for teaching us the right path for the competition. To MA'am Ange for her support for the class. To our conductress Ms. Jeda Suyao for her kind hearted heart who helped us for the success. To all the FABERIANS who gave their best for being in the 3rd Place.
TO EVERYONE >>>> thank you and god bless.
2-Blessed Peter Faber CONGRATULATIONS AND KEEP UP THE GOOD WORK...