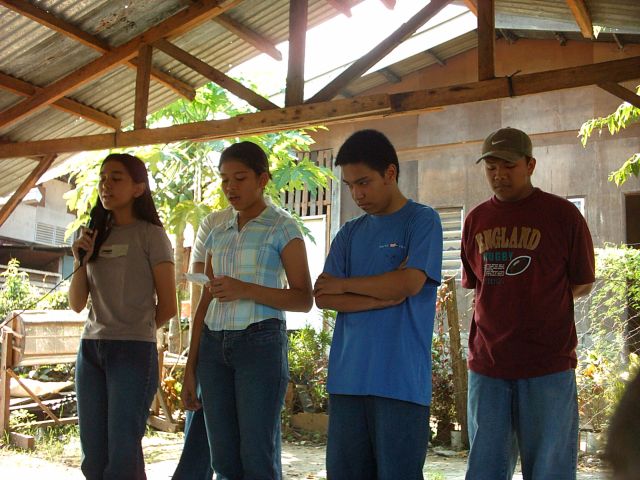 we started the program with a prayer. the glee club members of our section led the prayer in a form of a song.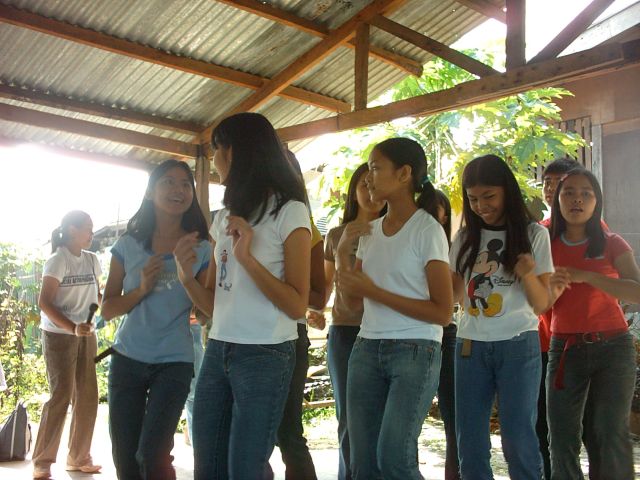 we prepared a dance number for them... ha! ha! ha!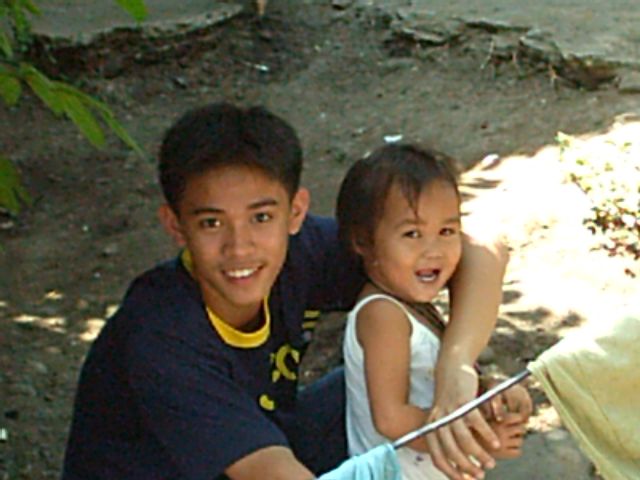 hala ka! pa-goody-goody si jag!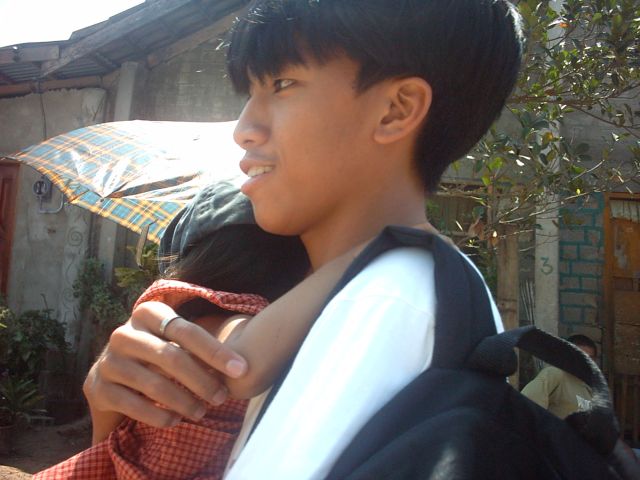 seryoso gyud si jose sa iyang career! joke lang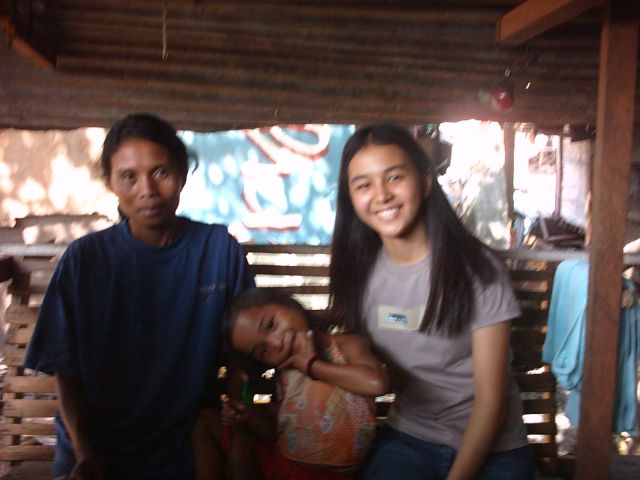 gi-career sad gyud ni chiery!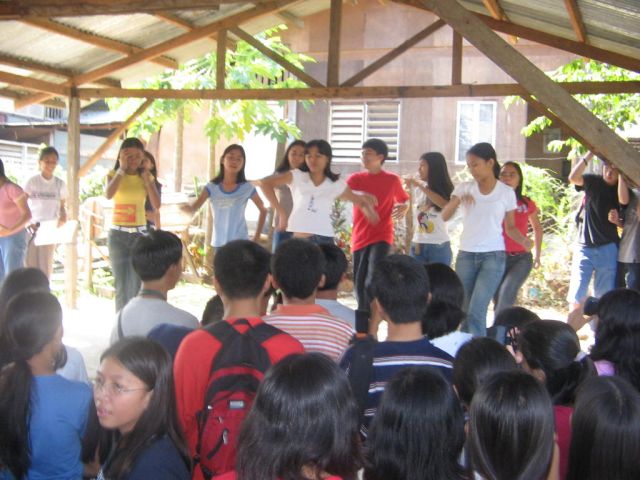 hala... kinsa nang ga-tan-aw kang michelle sa back stage dapit?!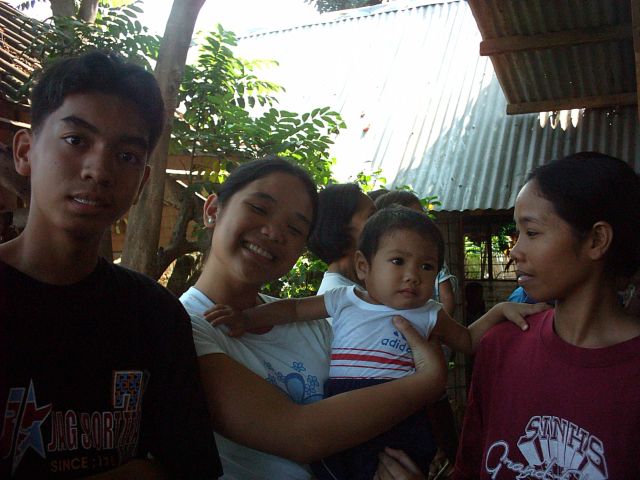 miguel and jeda on the go!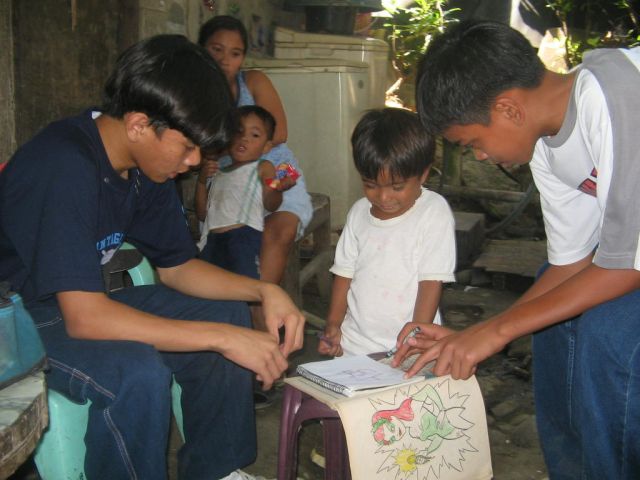 ooiiii... tchr. kevin and tchr. dizon nag tudlo-tudlo lugar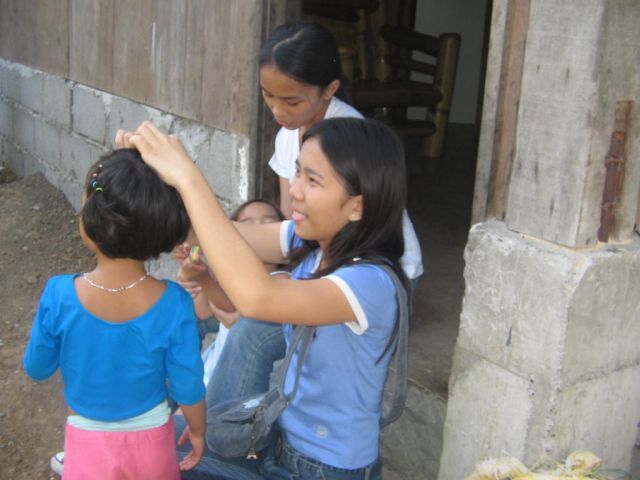 milagro kaayo kay wala nila gipansin ang camera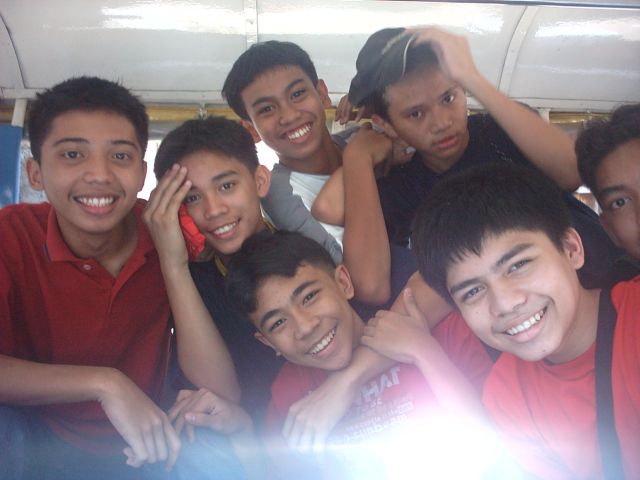 highschool heartthrobs?????!!!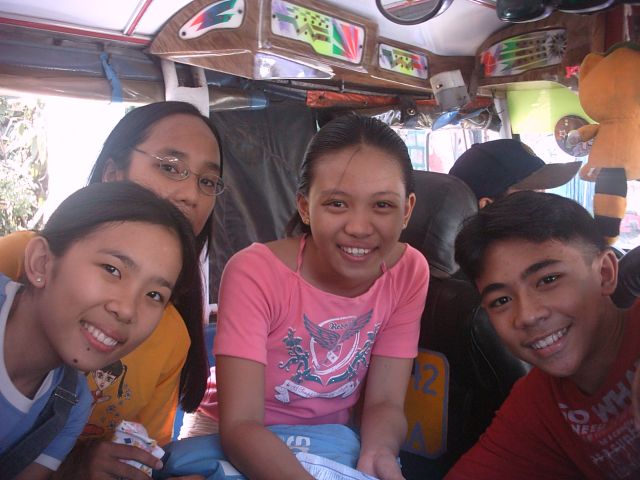 mangbalik na mi sa among mga balay!