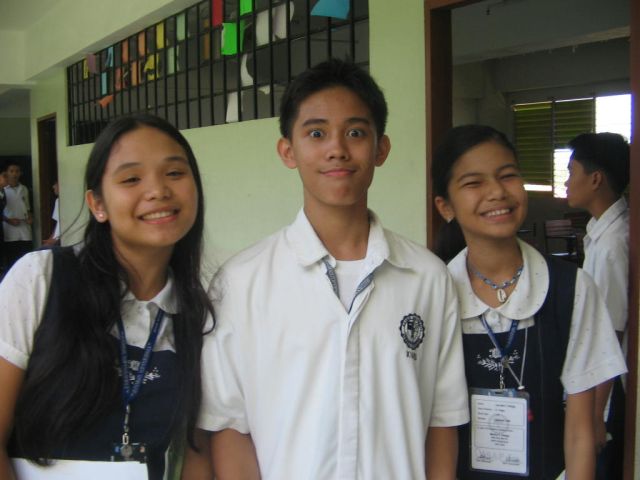 jag, ayuha pud na imong smile oiiii.........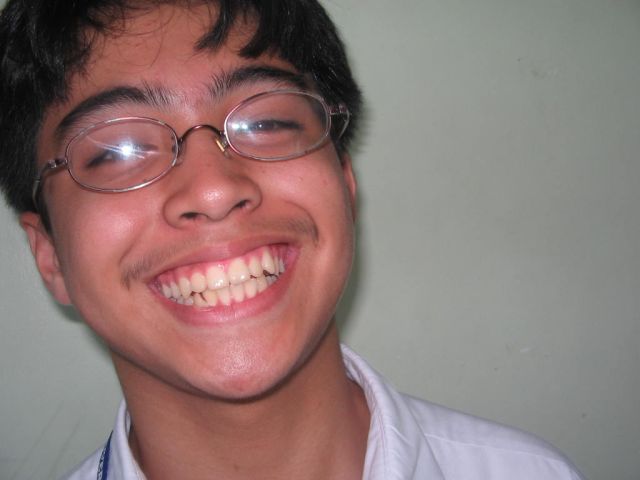 oiiiiii.... bodi loves the camera lugar.......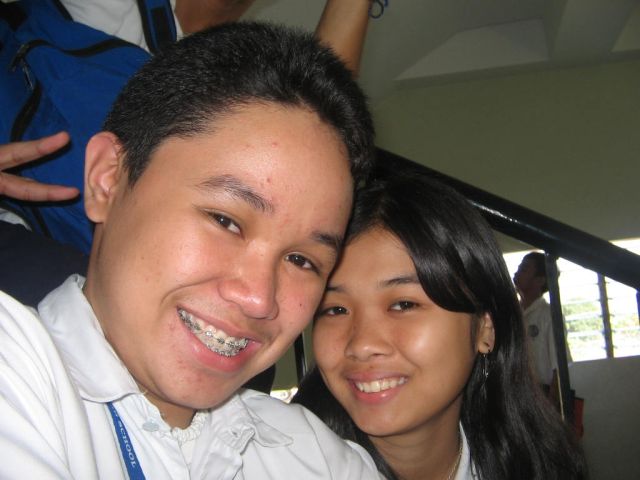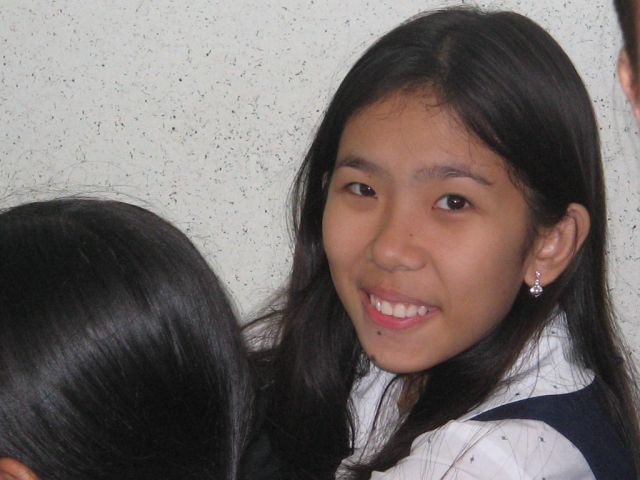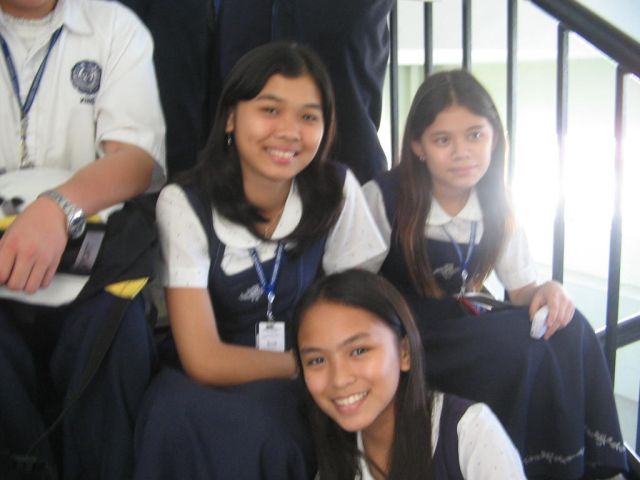 abtik ba gyud kaayo mo-smile uy kung naa'y camera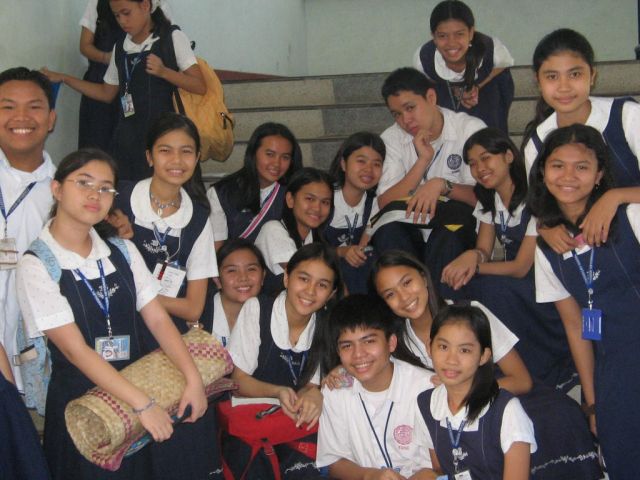 while planning for the farewell outing.........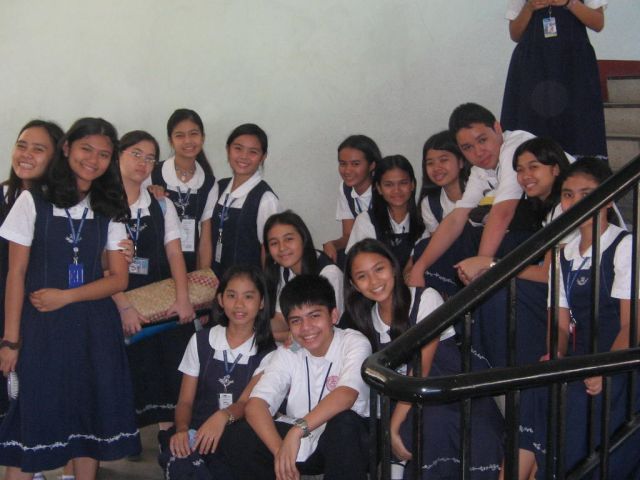 another angle!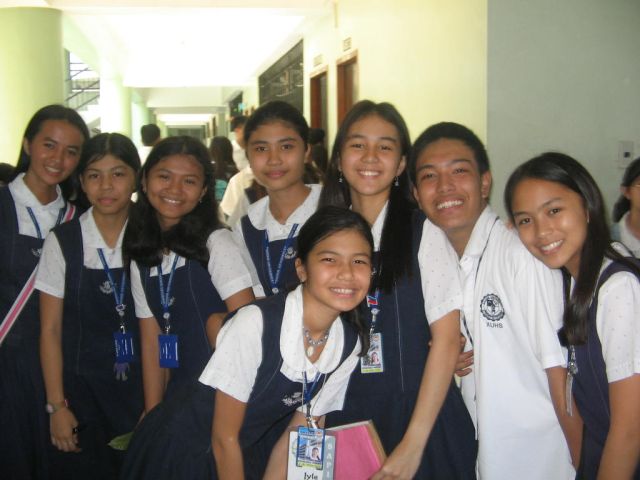 basta gani naa'y camera, mag dum-og gyud na tanan didto!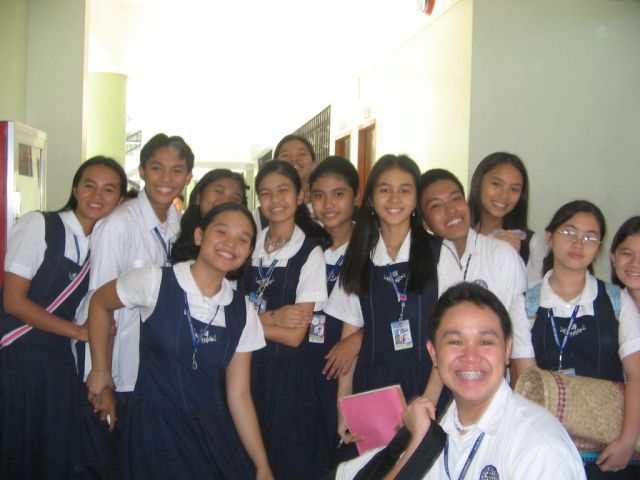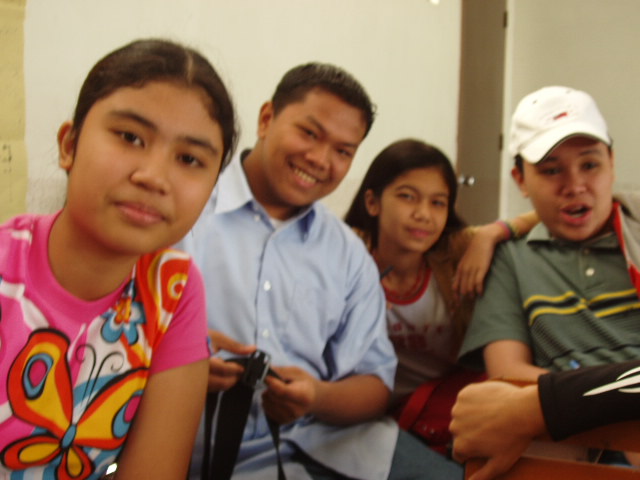 unsa ni? remedial sa math or pictorial??????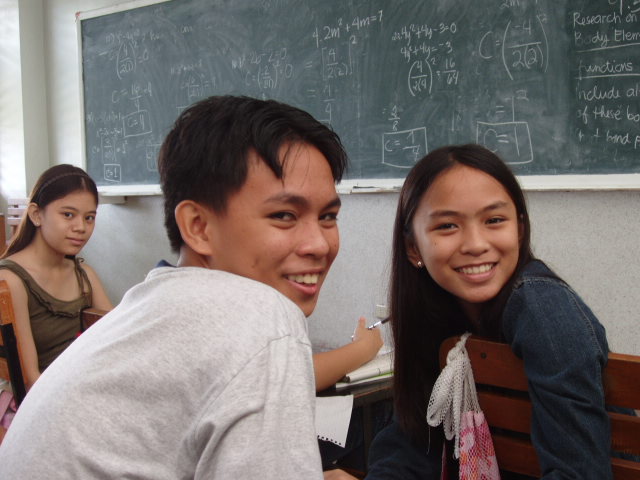 magpicture-picture sa mi ha, wala pa bitaw si maam zoe........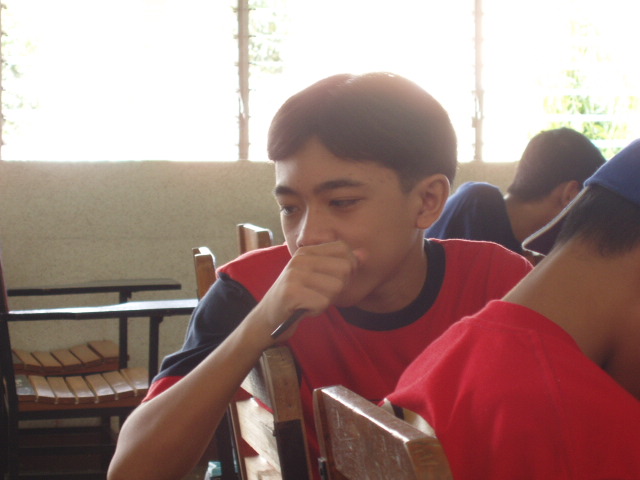 unsa'y answer nimo diha pre?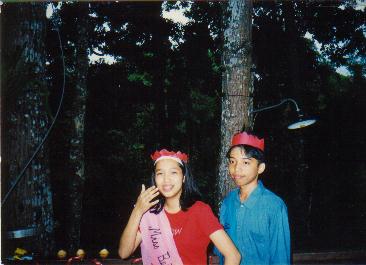 mr. and ms. bellarmine ---> astrid serena agbayani and jon ray de lara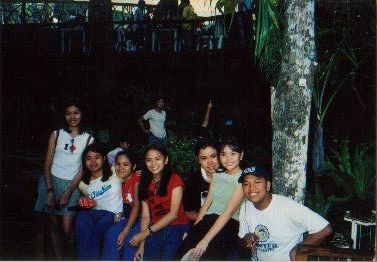 faberians with vachael sa mapawa ad2ng bellarmine pa mi......
(L-R) michelle, jesshiela, vachael, iris, bimbo, mia, kersy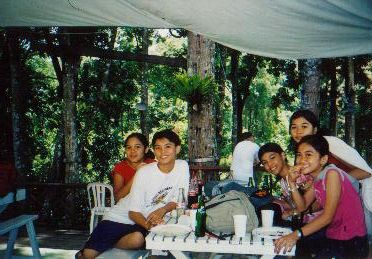 lunch time!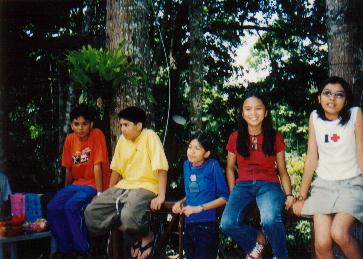 innocente pa kaayo ug mga dagway!!!!!