be unique.
welcome to the site of
two blessed peter faber
of
xavier university high school
ateneo de cagayan
You can shine whatever you're made of because what's
inside you is greater than any spell, and never let the
fear of striking out keep you from playing the game!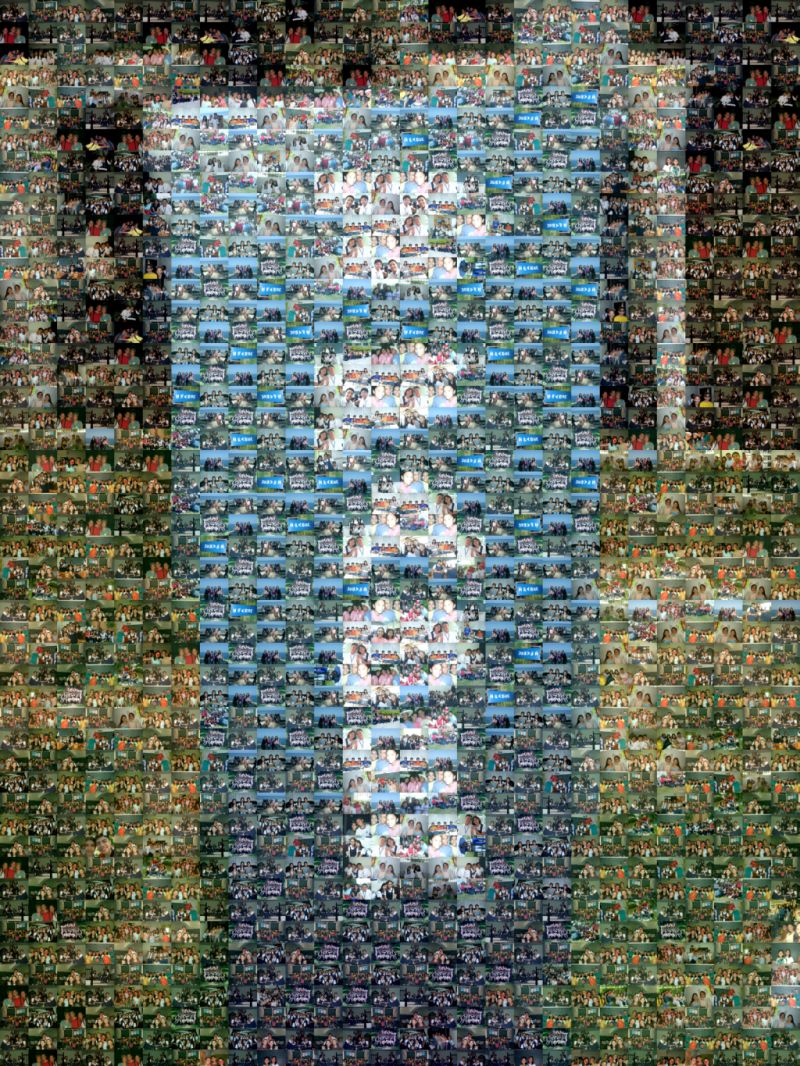 ladies and gentlemen, the class of 2. bl. peter faber!